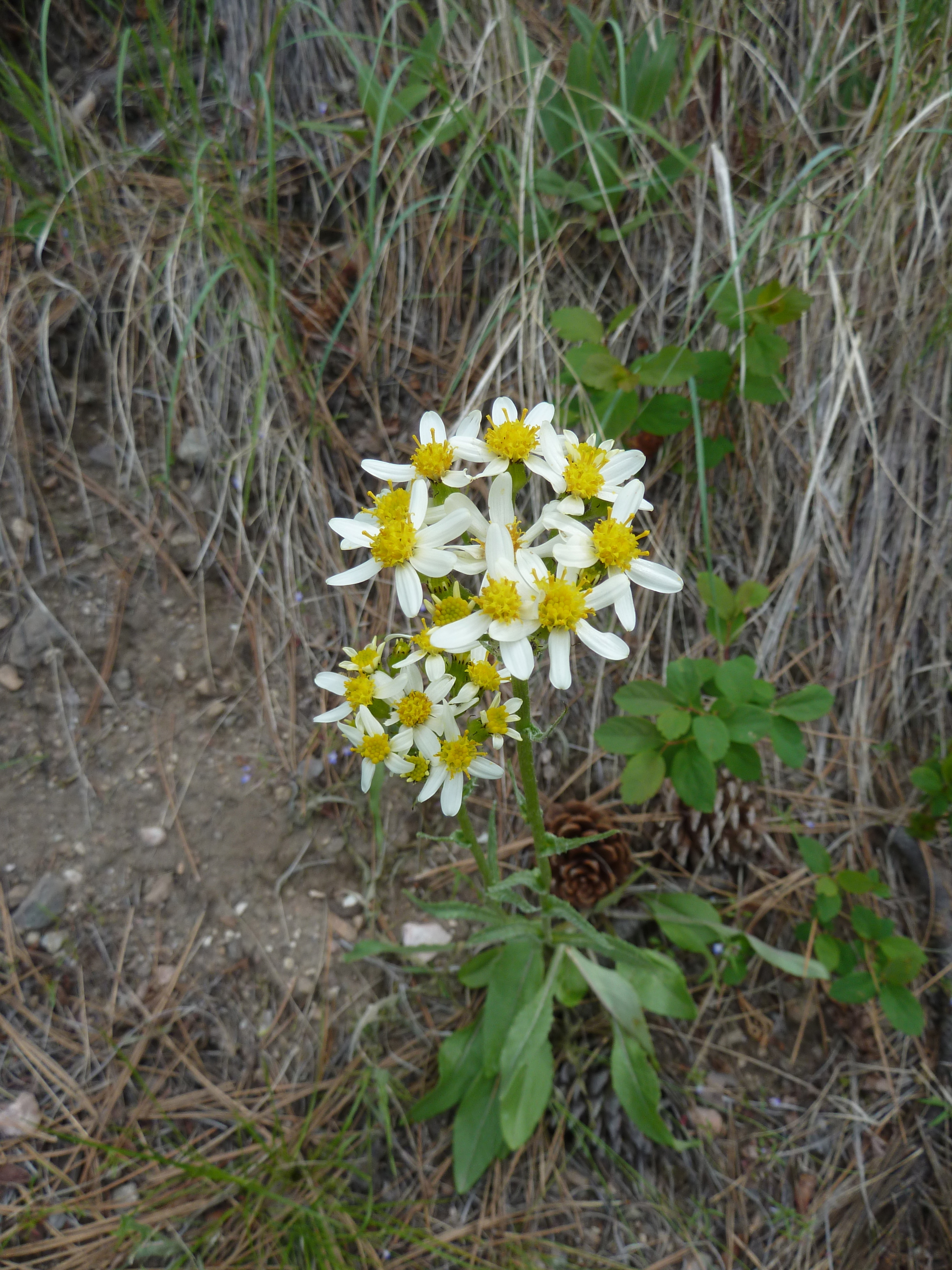 Scientific Name:
Senecio integerrimus
Height:
Up to about 28 inches tall.
Habitat:
Widespread and common at low to subalpine elevations in moist to moderatly dry, open forests and meadows.
Leaf Description:
Basal leaves somewhat succulent, lance-shaped to elliptic, stalked, shallowly, and irregularly toothed.
Flower and Petal Description:
Several to many clustered composite heads, with hairy bases, yellow disk flowers and yellow ray flowers (Rarely white or creamy, or sometimes absent.)
Stem Description:
Stem leaves are reduced upwards.
Fruit Description:
Cypsela but referred to as achenes.
This flower is native to the area.