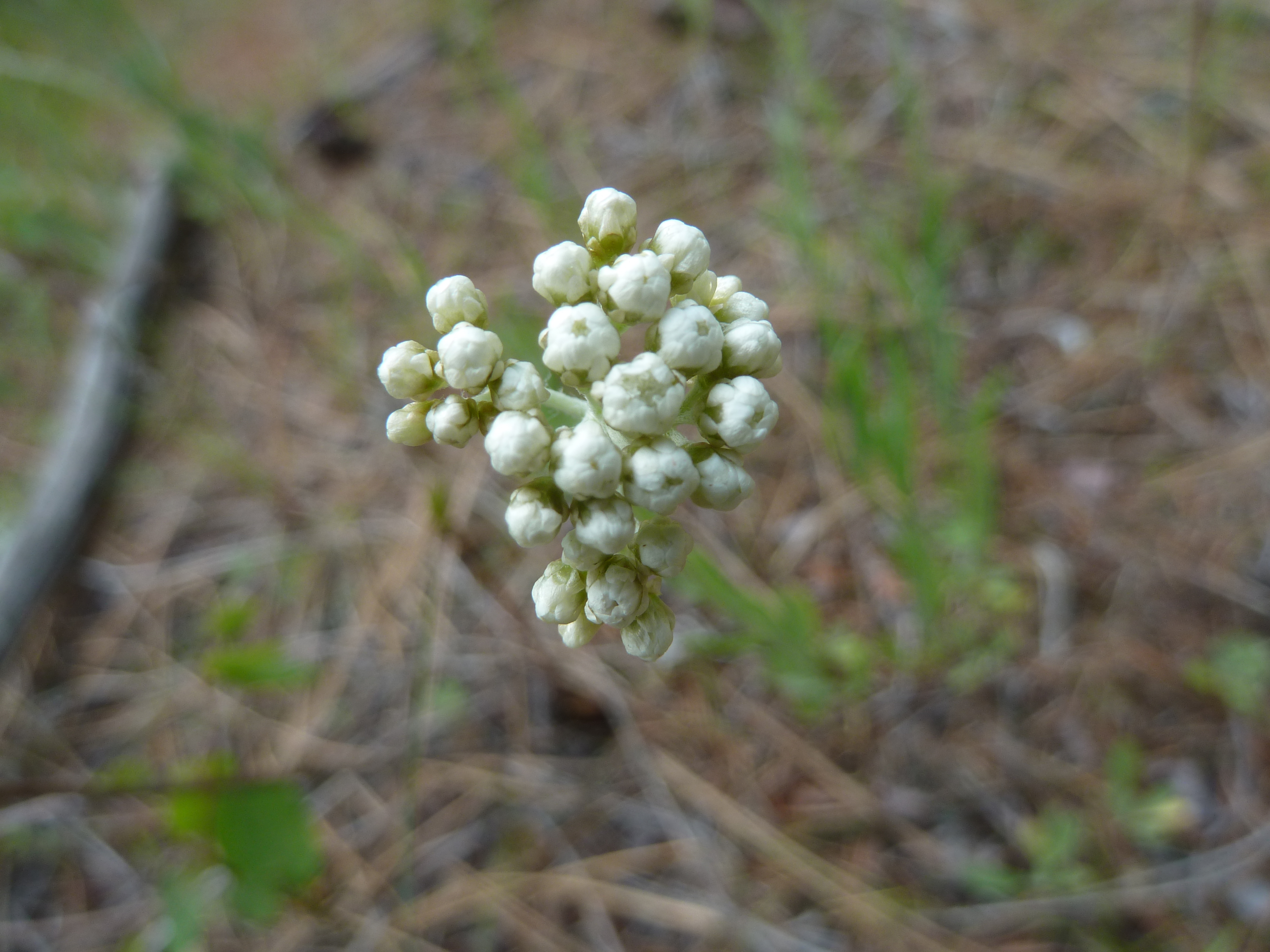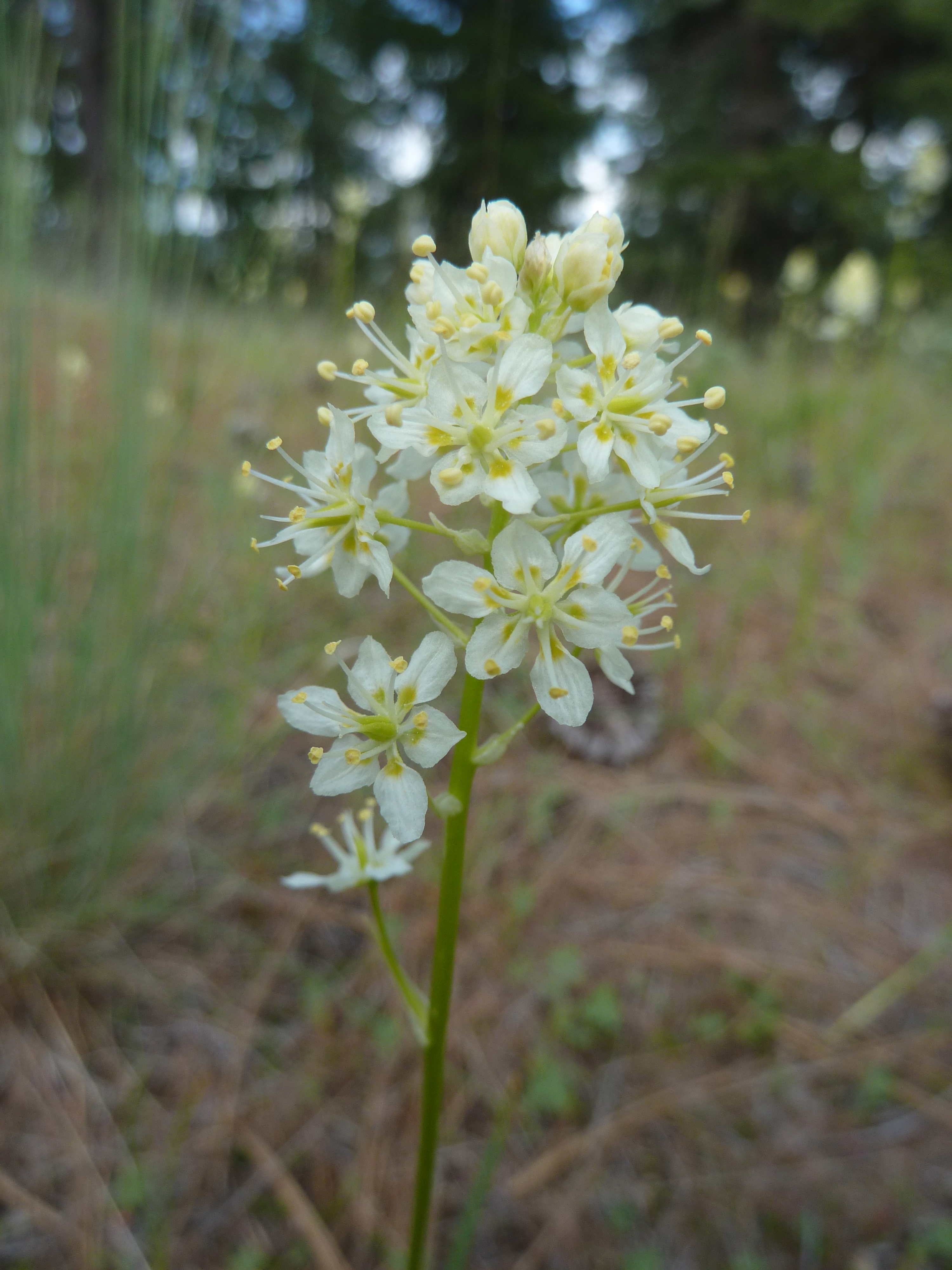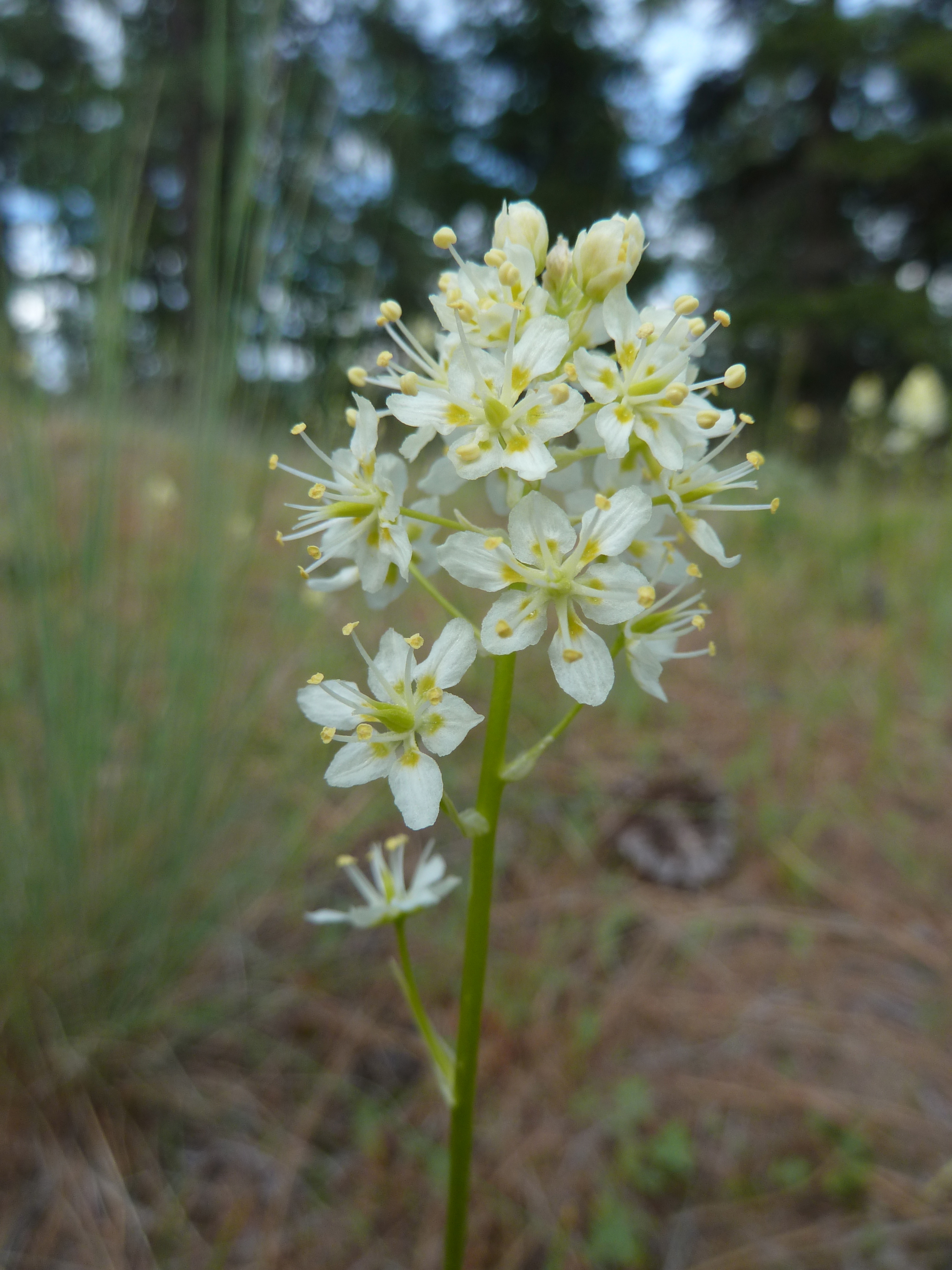 Scientific Name:
Zigadenus venenosus
Height:
Up to 20-60 cm tall.
Habitat:
Frequent in dry plateaus, arid basins and on dry hillsides that are wet in spring.
Leaf Description:
Mostly basal, linear with keeled midrib; 3-4 on lower part of stem.
Flower and Petal Description:
Creamy white, bases of petals have yellowish-green oval spots. Foul smelling.
Stem Description:
Scaly, slender stem.
Fruit Description:
Small, dry, many-seeded capsules, form above flowers.
Medicinal Uses:
**Highly poisonous**
This flower is non-native to the area.