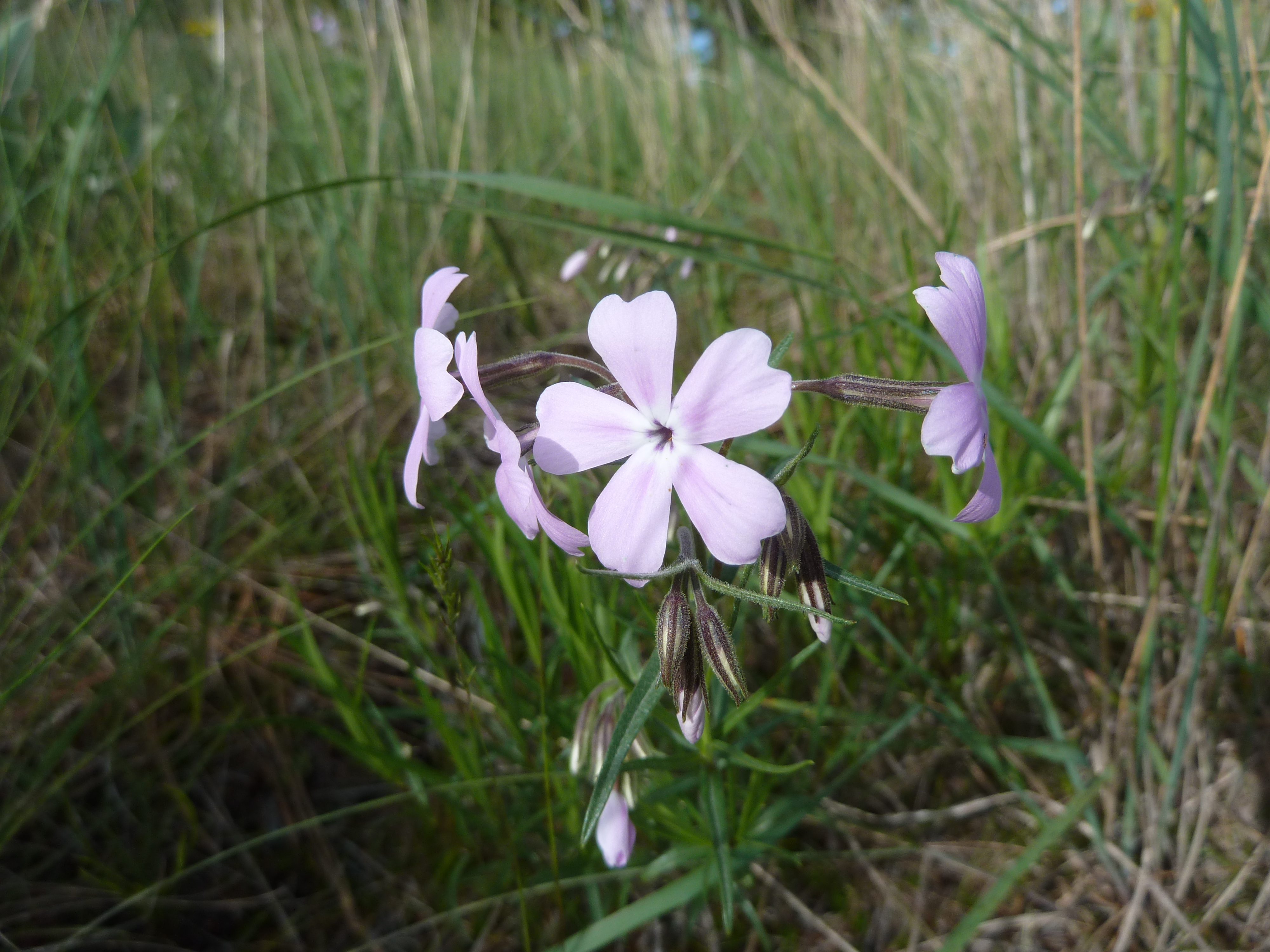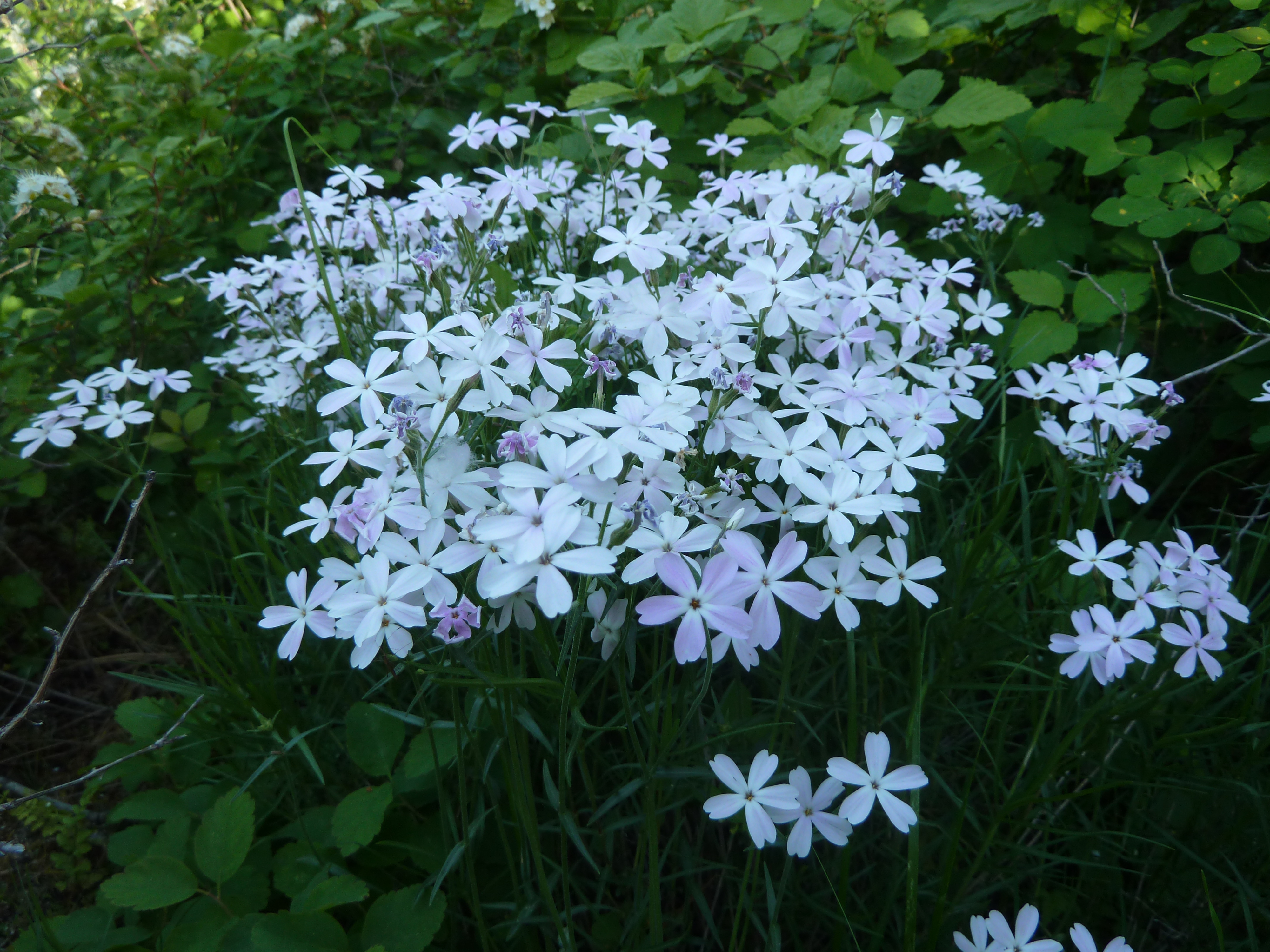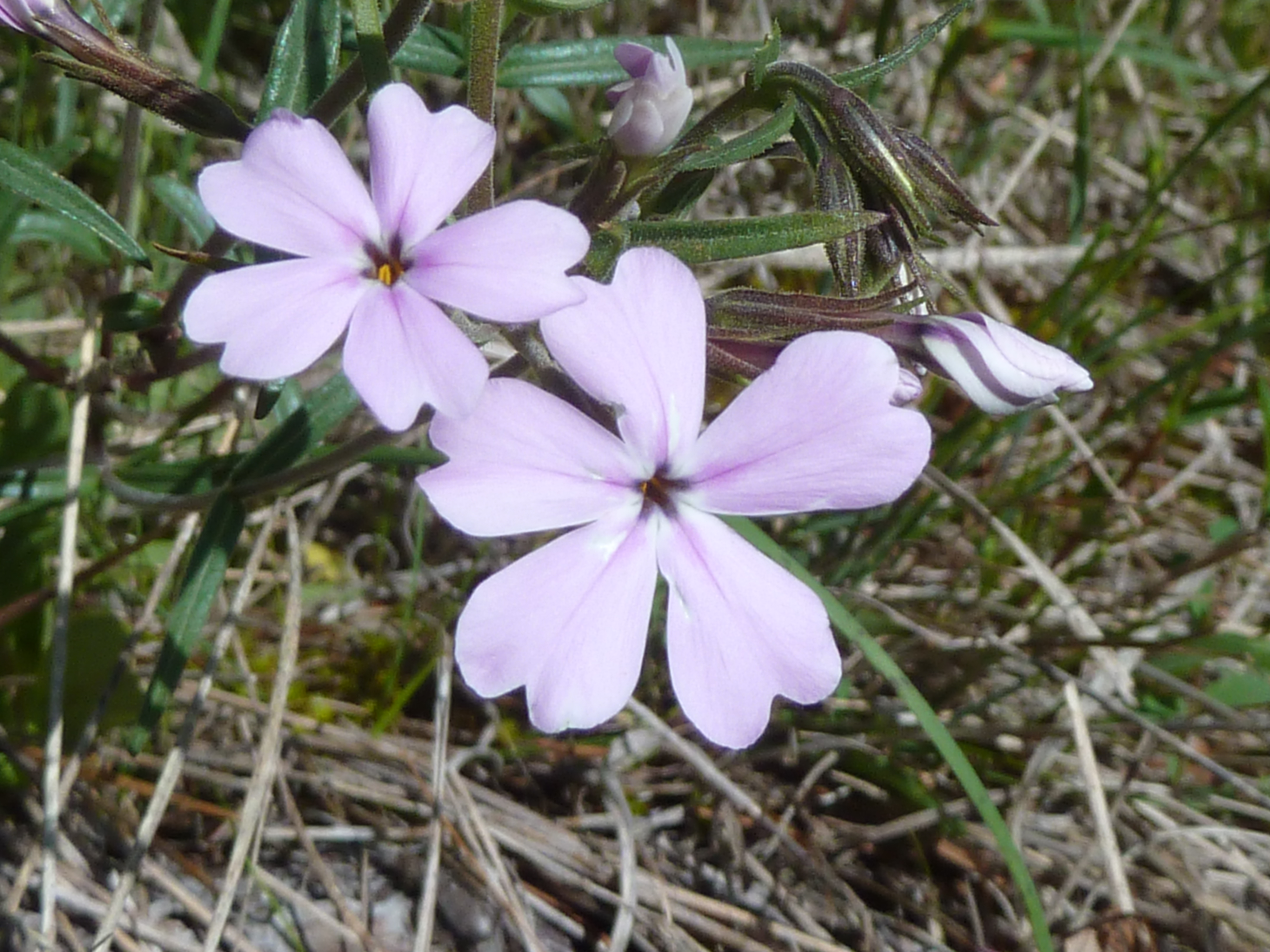 Scientific Name:
Phlox longifolia
Family Name:
Polemoniaceae
Bloom Period:
Late spring to early summer
Height:
Up to 10-40 cm tall.
Habitat:
Scattered and very common at low to mid elevations in arid central and southern parts of our region, in open rocky places and sagebrush slopes.
Leaf Description:
Long and narrow, joined into pairs at stem.
Flower and Petal Description:
Showy, pink to white, fragrant. Tubular corolla with stamens unequally inserted in tube. In leafy clusters at the end of stems.
Stem Description:
Long and slender
Fruit Description:
Capsules.
Medicinal Uses:
Native Americans steeped the whole plant in hot water to treat anemic children.
This flower is non-native to the area.